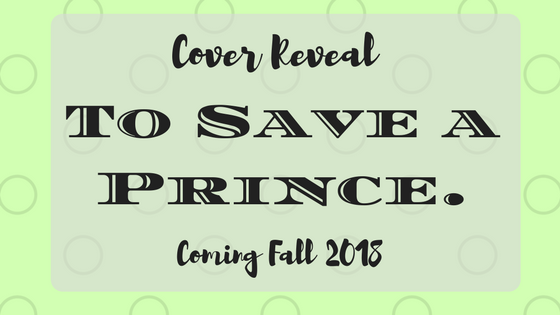 Coming Winter 2018
To Save a Prince
Is hate at first sight really a thing? It is for Grace. Can Tyrone overcome a terrible first impression and win her heart?
Books in the Royal House of Ataraxia Series.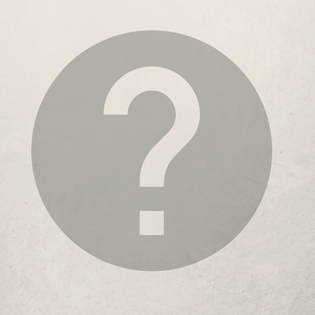 Book 1
Can Ty convince Grace he is not the arrogent, entitled prince she believes him to be?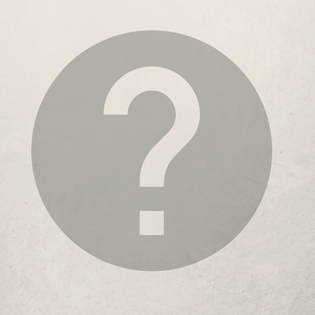 Book Two
Can Zander save Nixon from the past she running from before it threatens to tear them apart and possible destroy her.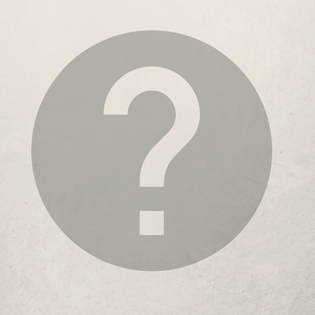 Book 3
Something interesting that will happen with this book.
New Series:
The next great series coming next.