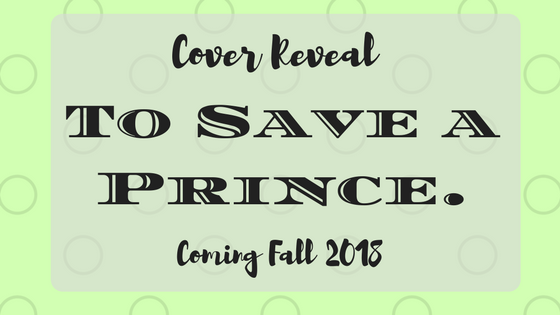 Coming Winter 2018
To Save a Prince
Is hate at first sight really a thing? It is for Grace. Can Tyrone overcome a terrible first impression and win her heart?
Next book
Books in the Royal House of Ataraxia Series.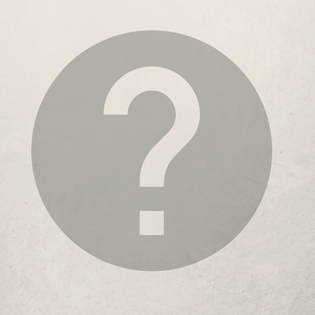 Book 1
To Save a Prince
Can Ty convince Grace he is not the arrogent, entitled prince she believes him to be?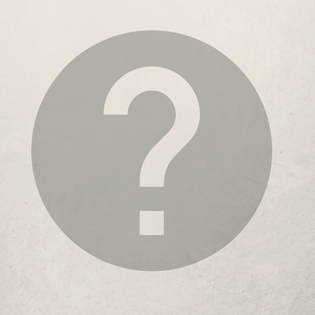 Book Two
A Hundred Nights
Can Zander save Nixon from the past she running from before it threatens to tear them apart and possible destroy her.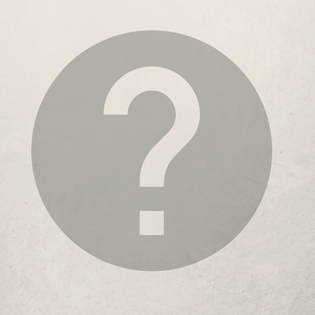 Book 3
???
Something interesting that will happen with this book.
New Series:
The next great series coming next.