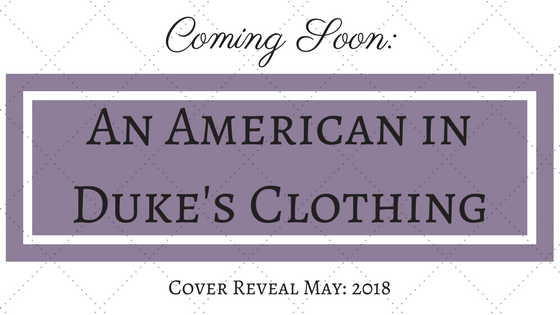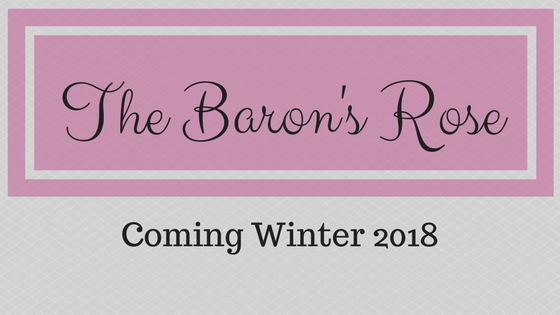 Coming Soon:
An American in Duke's Clothing
Two different people from two different worlds hoping to find love along the way.
Cover Reveal coming in May, 2018
Coming Winter 2018
The Baron's Rose
More from the Oceans Apart Regency Series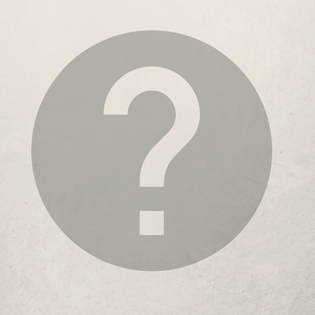 Book One
An American in Duke's Clothing
Tad comes to England to assume the family title, only to find a fiance and a dukedom awaits him. Torn between family honor and marrying for love, he must decided with path to ultimately take.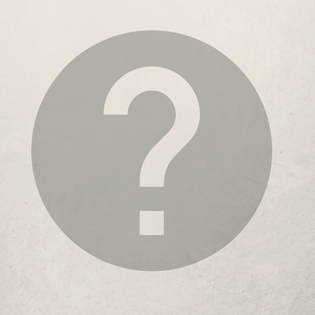 Book Two
The Baron's Rose
Redemption is a hard row to hoe and while Rose Allen is not sure it is the path she wants to take, everyone else in her life is determined to see her redeemed at last.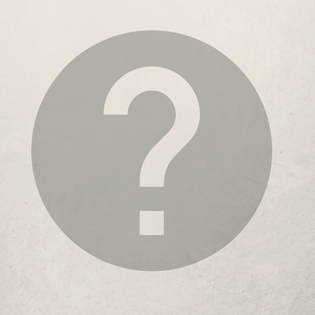 Book Three
???
With the help of her sister in law, Hannah flees to America to escape the marriage arranged by her father.
Next Steps…
This is should be a prospective customer's number one call to action, e.g., requesting a quote or perusing your product catalog.